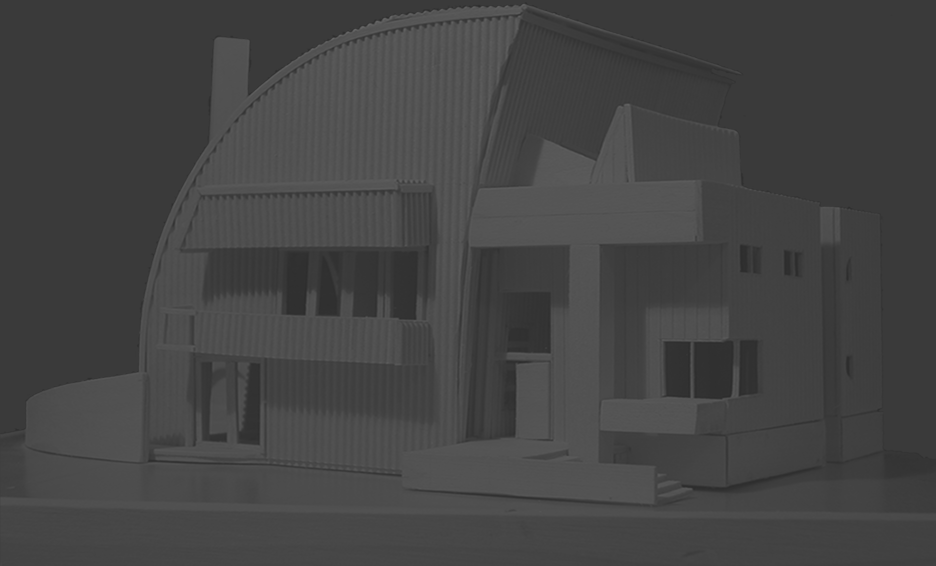 mission & principals
Mission Statement
Architecture should be a business that provides protection and inspiration. Our focus is to provide the best balance for each client.
Leadership
Susan Harris Welker, AIA, LEED AP B+DC, RID, NCARB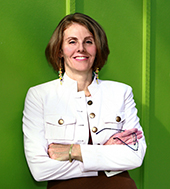 Susan founded Harris Welker Architects in 2004 with the principal of providing sustainable modern design solutions that achieve client's budget goals. Susan believes that Harris Welker Architects is pragmatic but a visionary firm seeking the ideal solution for each project. Her designs have won numerous awards for sustainability and Susan has written and presented about design at conferences, programs and in the media.
Susan is a Registered Architect and Registered Interior Designer in Texas and also holds a LEED AP B+DC designation from USGBC. Susan is a summa cum laude graduate from Florida International University with a Bachelor of Architectural Technology and the salutatorian from University of Houston's Master of Architecture degree program.
Susan has enjoyed serving on numerous non-profit boards and committees including; the American Institute of Architects (AIA), Austin Chapter Executive Committee, Texas Society of Architects New Media Committee-Chair, Wild Basin Nature Preserve Board Member and the City of Rollingwood Board Of Adjustment- Chair. She founded the highly successful AIA Austin's Architecture in Schools program and the AIA Austin Small Firms' Roundtable.
Susan is well known for her creativity, organizational skills, cost management and team building. She brings these skills to every project with professionalism and attention to details.
"A great architect is not made by way of a brain nearly so much as he is made by way of a cultivated, enriched heart."
~ Frank Lloyd Wright