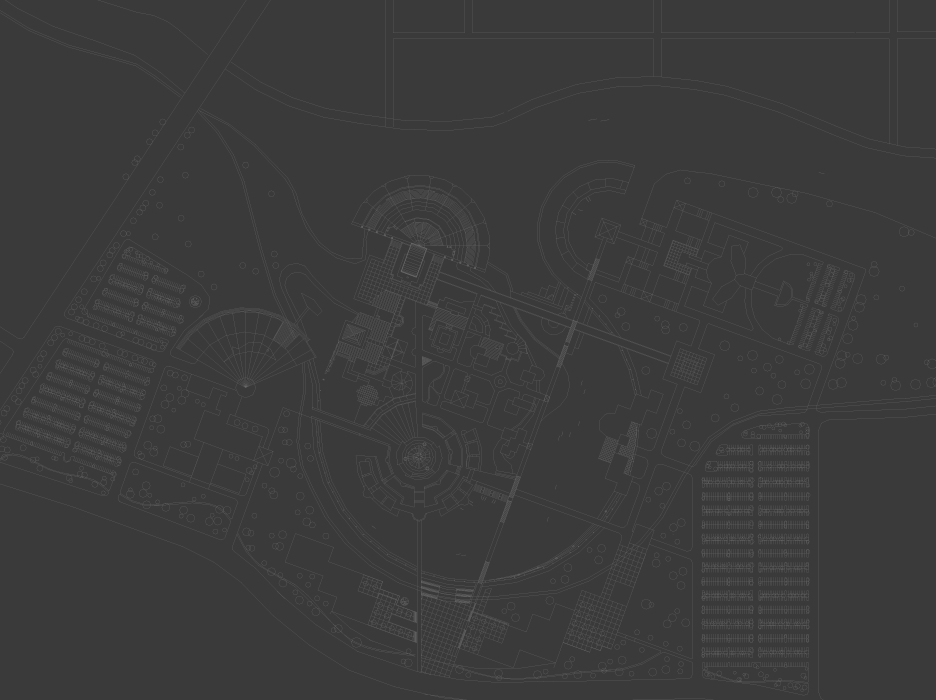 SERVICES
Harris Welker Architects provides your project with the tools you need to get the job done. Whether new construction, interior design, remodeling, or an addition to existing structures, our services are designed to meet your individual project.
Pre-programming and site selection consultation
As-Built Building Documentation
Renovation and Adaptive Reuse
Relocation Comparative Analysis
Schematic designs for cost estimates
Design and Construction Documents for permit
ADA Compliance
3D Renderings and Tradigital Visualizations
Interior Design, FFE and Space Planning
FREQUENTLY ASKED QUESTIONS
Why hire an architect?
A licensed architect is trained to provide design solutions that respond to the specific needs of each particular client and to the site. The use of a completed set of working drawings that is prepared by an architect provides more specific details that prevent cost overages and delays.
How can architectural services be tailored to fit my particular needs?
An architect will listen to you and translate your ideas into a viable construction project. Also, an architect will consider your budget and provide only the services you need. This can be a full service package if the budget allows, or limited services — for example, schematic design only.
What are "full services"?
A typical project with full architectural services breaks down into five distinct phases:
Schematic Design
Design Development
Construction Documents (plans & specifications)
Bidding
Construction Administration
What are "specialized services"?
Oftentimes, a client is in need of architectural services outside the typical five phases noted above. These can include; Landscape consultant, Zoning Variance Application, Acoustical Analysis, and Space Planning, Furnishings Design and Procurement, to list a few.
As a client, how can I participate?
The client has many important responsibilities throughout the project, especially in establishing the program and budget. Additionally, the client may have purchasing abilities or personal contacts that can benefit the project. One of the most essential responsibilities is to stay abreast of the design progress; the architect relies on the client's approval for each step of the process.
When are consulting engineers used?
Consulting engineers are used within a typical project with full architectural services for structural, mechanical, electrical and plumbing requirements. Additional consultants that may be used, at the request of the owner, or to meet the requirements of the project might be landscaping, septic, whole house automation or security.